Holiday season is drawing near, and with that comes the age-old question: "What should I buy him"

Rest assured - we've got you covered. From your brother who already has it all to your new love interest you need to impress, here are our top picks for the 2020 holiday season.
---
Best Gifts For your Significant Other
Cardon's Couple's Night In Set, ($21)
Everything you need for a couple's spa night in. There's two masks in here, so this is a skincare treat for you too - it's the gift that keeps on giving. Contains two of our Signature Masks, samples of the Clay Cleanser and Hydro Boost Gel Moisturizer.
Cardon's Ultimate Skincare Set, ($108 $93)
This gift says "you deserve to pamper yourself". This set is sure to leave your loved one feeling amazing inside and out. Contains Clay Cleanser, SPF+ Moisturizer, Hydro Boost Gel Moisturizer, Dark Circle Eye Rescue, and 4 Signature Masks.
Use code 'HOLIDAY15' for $15 off this set.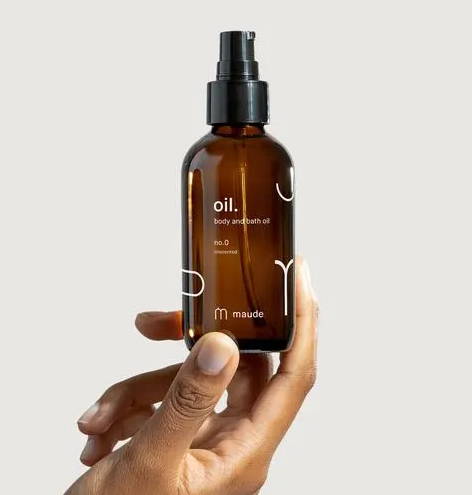 Maude's Oil No. 0, ($35)
Maude's ultra-hydrating, multi-use body and massage oil is a must for cold winter months. Include a home-made massage coupon with this gift! Maybe your significant other will return the favor?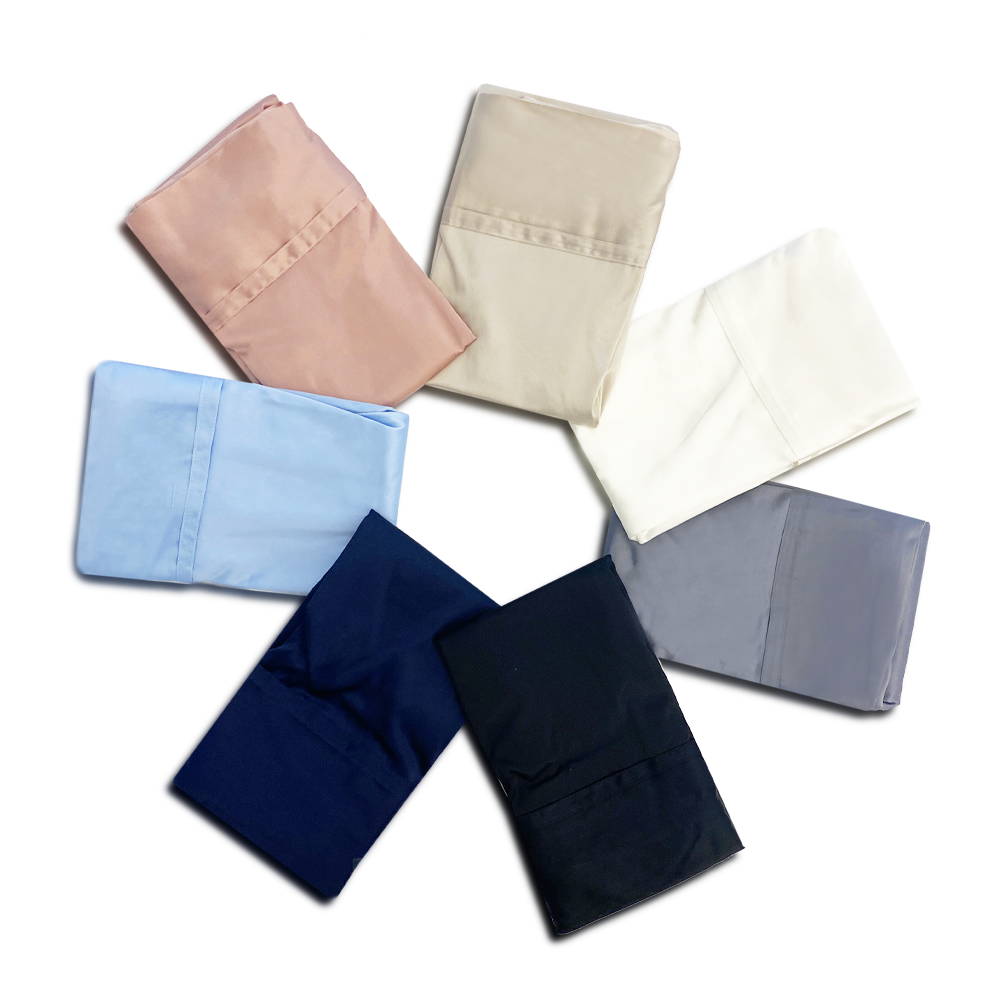 NIGHT's Trisilk Pillowcase, ($90)
This is the perfect luxurious item for someone who enjoys the finer things in life. Couture-grade mulberry silk promotes healthy skin and hair (and looks good while doing so).
---
Best Gifts For your Dad or father-in-law
Cardon's Skincare Saviors Kit, ($50)
This set addresses all of the main skincare concerns we hear from men. Whether you're looking to hydrate, soothe, repair, or fight wrinkles, this set has you covered. Even your dad who "doesn't believe in skincare" will be excited. Contains Hydro Boost Gel Moisturizer and Dark Circle Eye Rescue.
Cardon's Anti-Aging Set, ($88)
Some men age like fine wine. For others, there's Cardon. This set has everything you need to kick-start a routine with intense anti-aging and skin health properties. Contains Clay Cleanser, SPF+ Moisturizer, Hydro Boost Gel Moisturizer, and Dark Circle Eye Rescue.
Proper's Discovery Trial Pack, ($39.99)
Help your dad get even better sleep than his armchair nap in front of the TV. With Proper's Discovery Trial pack, you can try all 5 of Proper's evidence-backed supplements designed to help you fall asleep, stay asleep, and wake up refreshed.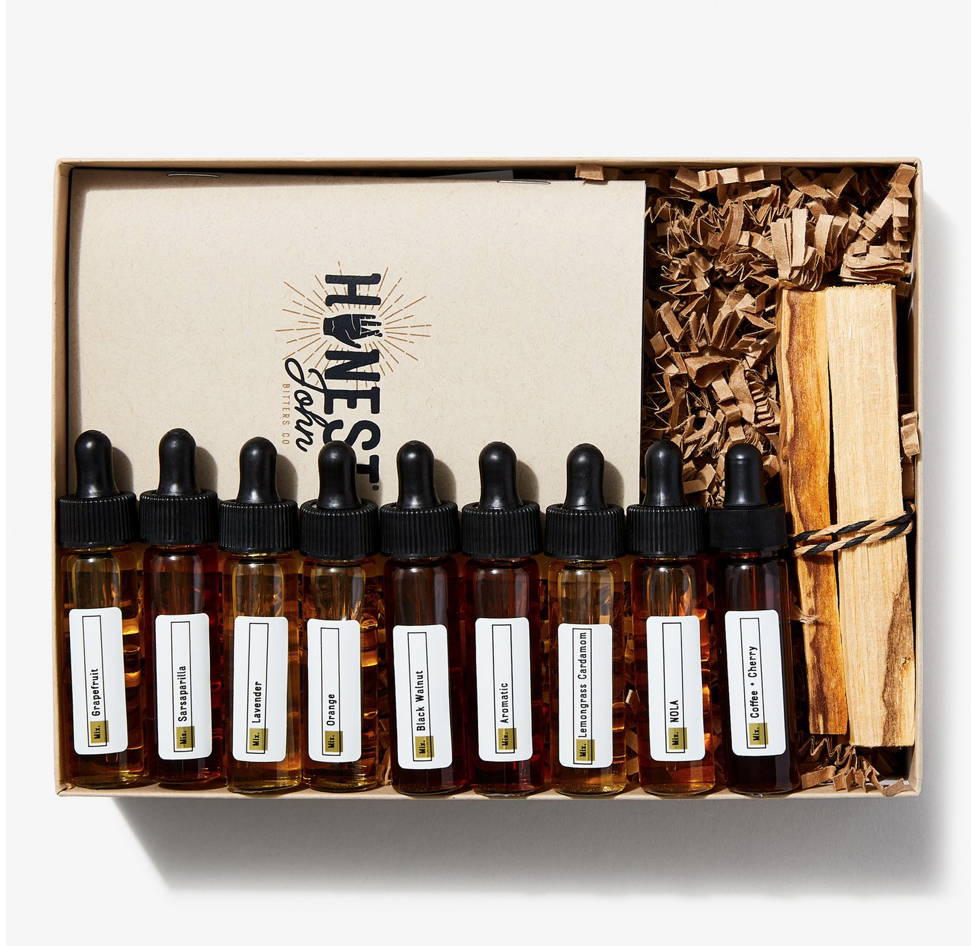 Honest John's Bitter Sampler Kit, ($30)
Want to really impress your dad? Honest John's bitter sampler kit comes with 9 different types of bitters (and a recipe book so that you actually know what to do with them). Don't let quarantine get in the way of a bar-quality cocktail experience.
---
Best Gifts For YOUR BROTHER or cousin
Cardon's Essentials Starter Kit, ($29.99)
A low-stakes way to get introduced to Cardon's skincare favorites. Try the main items you need for a Cardon skincare routine, sure to impress anyone who values health and self care. Contains SPF+ Moisturizer, samples of the Clay Cleanser and Hydro Boost moisturizer.
Cardon's Award-Winning Duo, ($37.99)
The best of the best - rest easy knowing that these skincare favorites have already been vetted for you. This simple, no-nonsense duo will keep your brother's face looking clean and fresh all winter long. Contains Clay Cleanser and SPF+ Moisturizer.
Garrett Munce's Self Care For Men Book, ($16.99)
Help your brother upgrade all aspects of his life with this self-care guide. Containing techniques from skin care to stress relief, this guide is designed for the modern man. The fact that it looks great on a coffee table is an added bonus.
Oliver's Bradberry Jogger, ($128)
Dress to impress with Oliver's bestselling Bradberry Jogger - this water repelling favorite with four-way stretch will have the lucky recipient of this gift looking stylish and feeling comfortable, whether he's on a jog or relaxing on the couch.
---
Best Gifts for CoWORKERS AND BOSS
Cardon's Limited Edition Gift Set, ($65)
Back by popular demand, the Limited Edition Holiday Set is the perfect gift to help someone enter 2021 looking and feeling their best. This simple-yet-effective routine is a fan favorite for a reason. Contains Clay Cleanser, SPF + Moisturizer, and Hydro Boost Gel Moisturizer.
Cardon's Perk-Up Pack, ($28.50)
A few of our skincare pick-me-up hard hitters. Tackle under-eye bags and dark circles, then soothe and hydrate with a mask. The perfect gift to feel rejuvenated during a long winter. Contains Dark Circle Eye Rescue and a Signature Mask.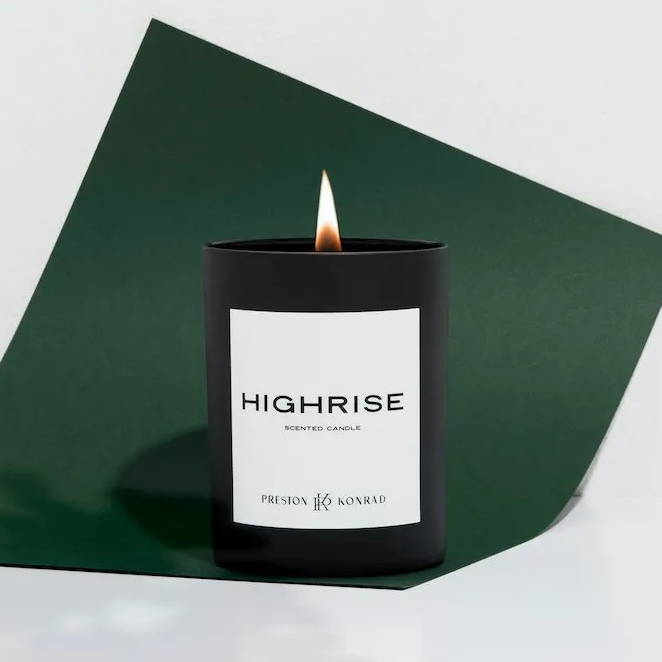 Preston Konrad's Highrise Candle, ($48)
We get it, candles can be a basic gift. But not this one. Preston Konrad's signature scent is a unique combination of red currant, vanilla, velvet plum, and more; and the sleek packaging adds a pop of sophistication to any room. With 65-75 hours of burn time, there's plenty to enjoy.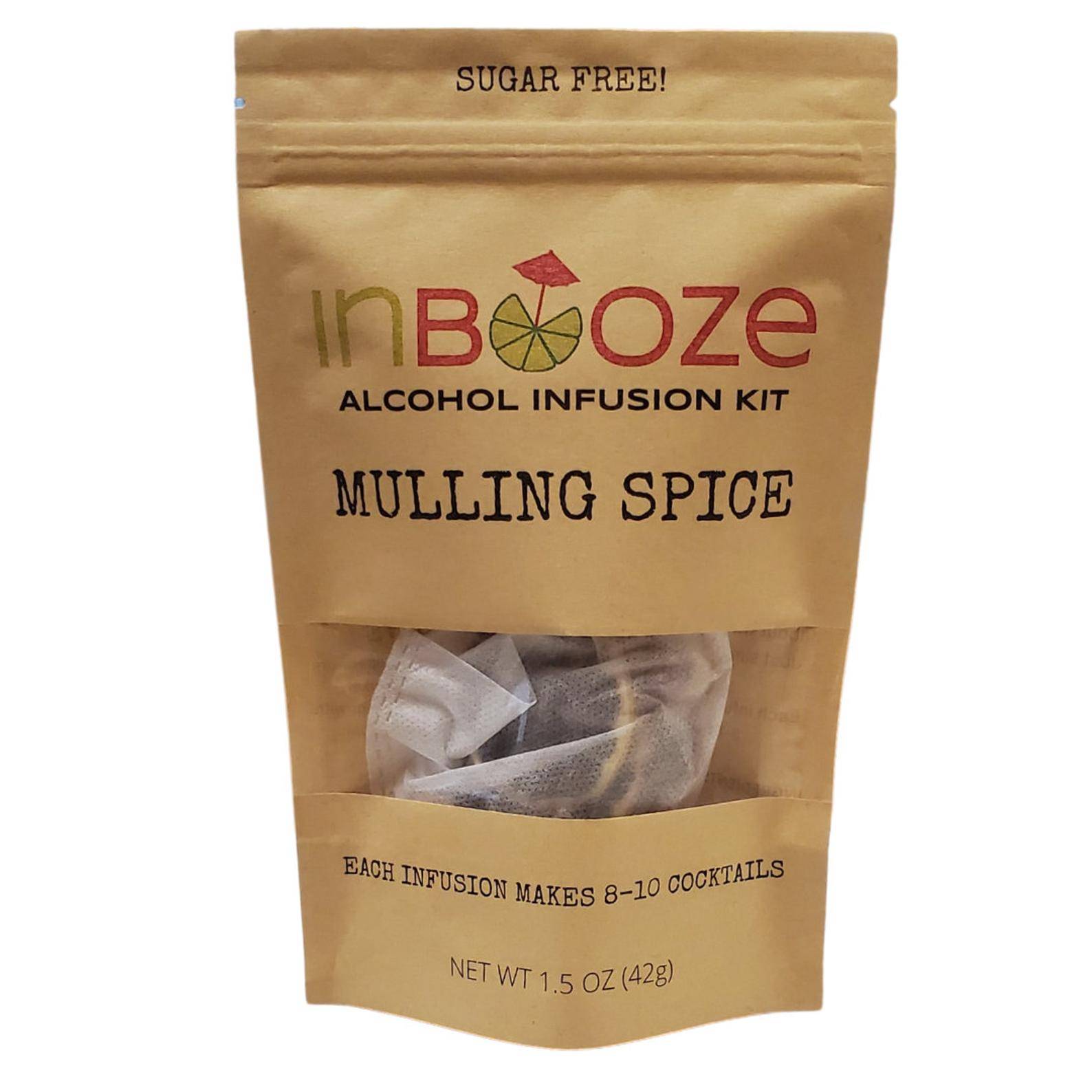 InBooze's Mulling Spice Cocktail Kit, ($15)
This is our kind of DIY - with InBooze's cocktail infusion kits, you can infuse any liquor with unreal flavor. Try the Mulling Spice Kit for an extra-cozy night in.
---
Best Gifts For YOUR FRIENDS
Hydration Heroes, ($38)
Friends don't let friends step out with flaky skin. This bundle has everything you need to brighten and hydrate skin this holiday season. Contains Hydro Boost Gel Moisturizer and two Signature masks.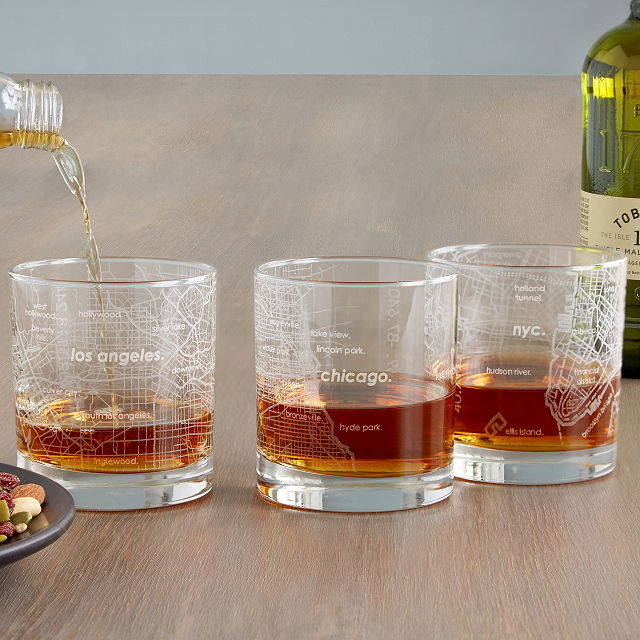 Uncommon Goods Urban Glass Map, ($16)
Celebrate your hometown or your college town with this Uncommon Goods Urban Glass Map. A perfect gift for those who enjoy their cocktails with an extra pinch of class.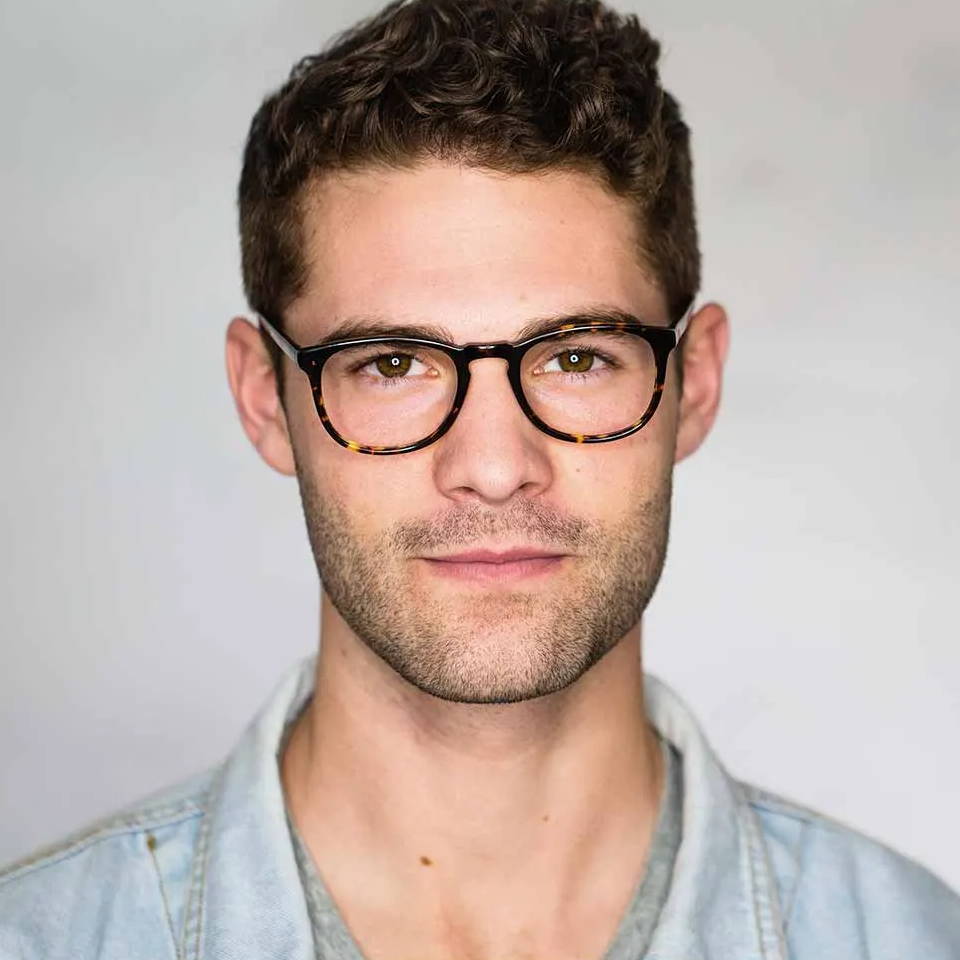 Pixel's Capra blue light glasses, ($75)
Make work from home life a bit more comfortable (and a lot more stylish) with Pixel's Capra blue light glasses. These glasses filter blue light and eliminate glare from digital screens with 100% UV protection - you can't ask for a more practical gift.
---
---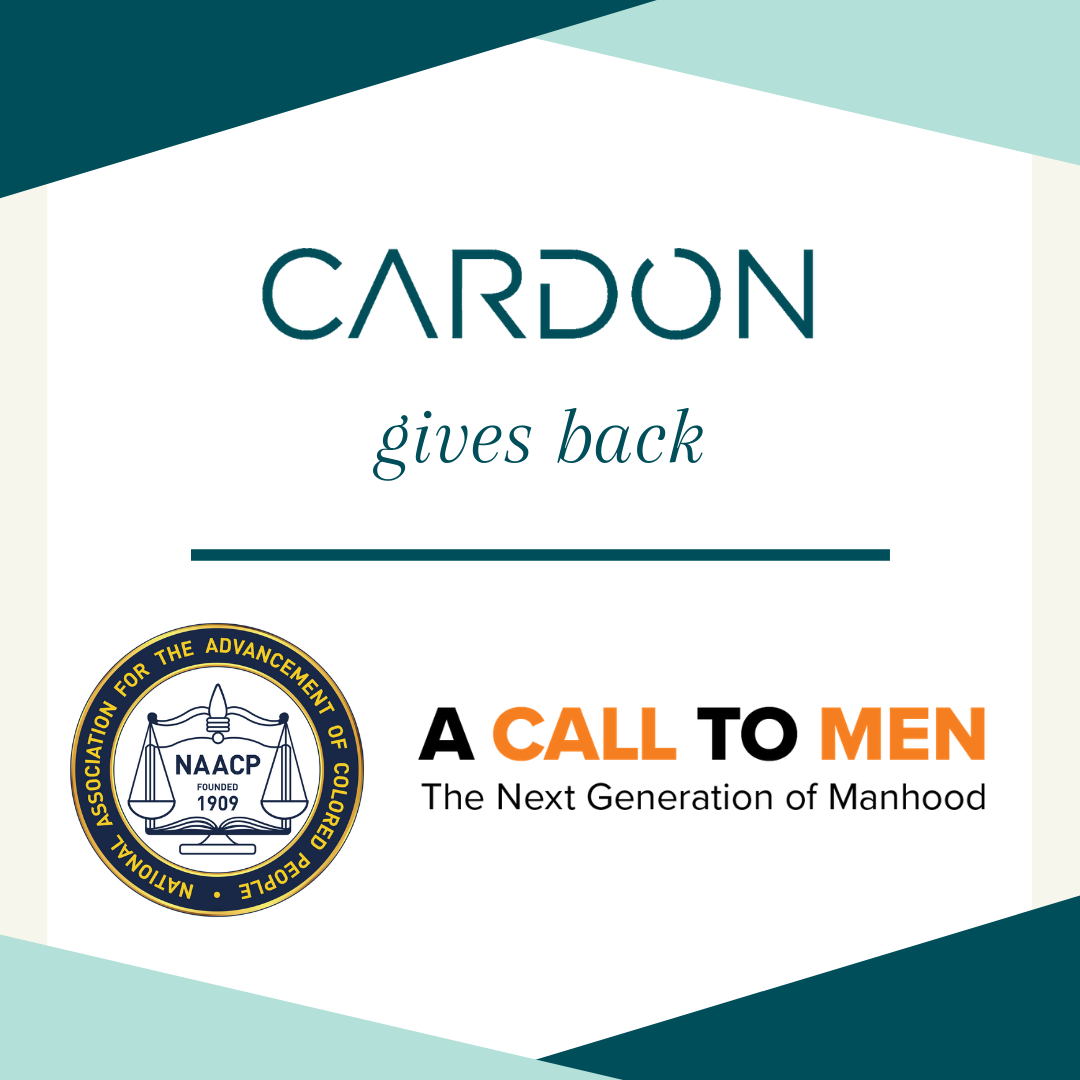 Cardon is proud to partner with the NAACP and A CALL TO MEN
10% of net proceeds from the Holiday Shop will be donated to either the NAACP or A Call to Men. Pick which one you'd like your purchase to go towards on the product pages. No cost to you!
Learn more about the organizations
The NAACP is the nation's premier civil rights organization. As a minority owned and operated business, we've committed ourselves to creating opportunities for others from minority backgrounds, and we are proud to support the NAACP. Learn More
A Call To Men has a vision to create a world where all men and boys are loving and respectful and all people are valued and safe. Part of our goal in creating Cardon was to help create a broader, more inclusive definition of masculinity, and the work of A Call To Men is doing exactly that. Learn More