APRIL FOOLS: 5 STEPS TO FIGHT ANTI-AGING
by Cardon Team / Apr 01, 2020
5 SIMPLE STEPS FOR MEN TO AGE FASTER
Men have told us their skin has been looking more youthful since using
Cardon
. We know there can be unwanted consequences to having that level of 🙌GLOW, like getting lost in your reflection or forgetting how Instagram filters work. So, here are 
5 steps on how to age faster.
STEP 1: BAKE IN THE SUN
We all know sun protection is the main cause of maintaining a youthful look. If you're looking to quickly get that leathery texture, lather on tanning oil and stand in the sun for at least 20 minutes daily.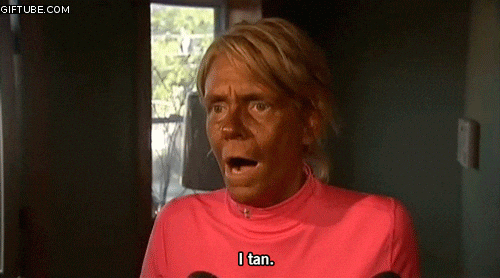 STEP 2: TOUCH YOUR FACE NON-STOP
The key here is to really clog up your pores. This will help you build up dead skin and slow down the cell regeneration process. Try rubbing your face post-workout for an extra greasy finish.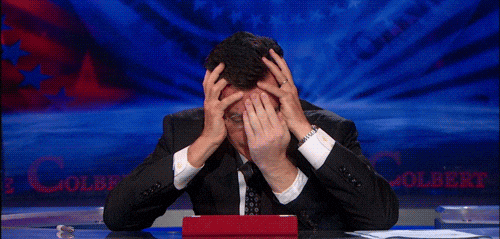 ​WARNING: Do not use our Purifying Clay Cleanser (even if you miss the fresh scent). Its deep cleaning will unclog your pores and undo all your hard work.
STEP 3: DEHYDRATE, DEHYDRATE, DEHYDRATE
There are many benefits to dehydrating your skin, including darkening eye circles and increasing fine lines. Our favorite ways to dehydrate are eating lots of salty foods and binge on sugary beverages.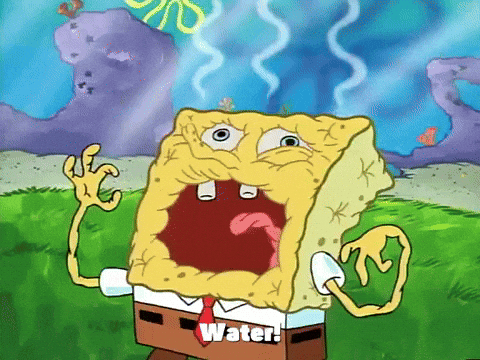 STEP 4: INCREASE YOUR STRESS LEVEL 
Stress causes our body to release cortisol which makes skin more sensitive, inflamed, and oily. That's a win-win-win! Increasing your stress level is a great way to jumpstart the aging process.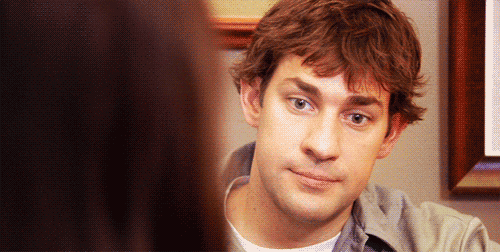 PRO TIP: Close your eyes and recall a really awkward work conversation. Think about every word you said that made the situation worse. If you find yourself rocking back and forth, you're doing a good job.
STEP 5: LIMIT SLEEP TO 4 HOURS A NIGHT
Growth hormones repair damaged cells while you sleep. Our
Hydro Boost Gel
supplements this process, which might be the culprit of that dewy glow you've been experiencing. Limit sleep to just 4 hours a night and be astonished by the results!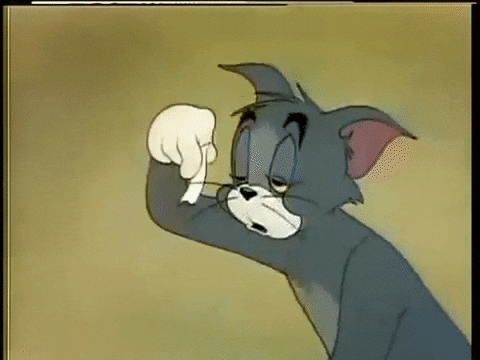 Hope you've found this guide helpful. If you're determined to play with fire and continue down the path towards youthful skin, then check out our Complete Skincare Set, but don't say we didn't warn you ;)
Love, your devoted Cardon Team

P.S. Please do not try any of these steps. Happy April Fools and keep up the glow! 
SHOP THE SETS
Cardon Products Are
Easy to Use
We never create two products when we can achieve the same results with one. Cardon products are designed to be easy to use every day.
Backed By Korean Innovation
Korean R&D is two decades ahead of the rest of the world. Cardon products use the highest quality, most effective ingredients out there.
Non-Toxic
Finally, an ingredient label you can feel good about. Every ingredient in Cardon products is good for your skin, and easy on the mind.