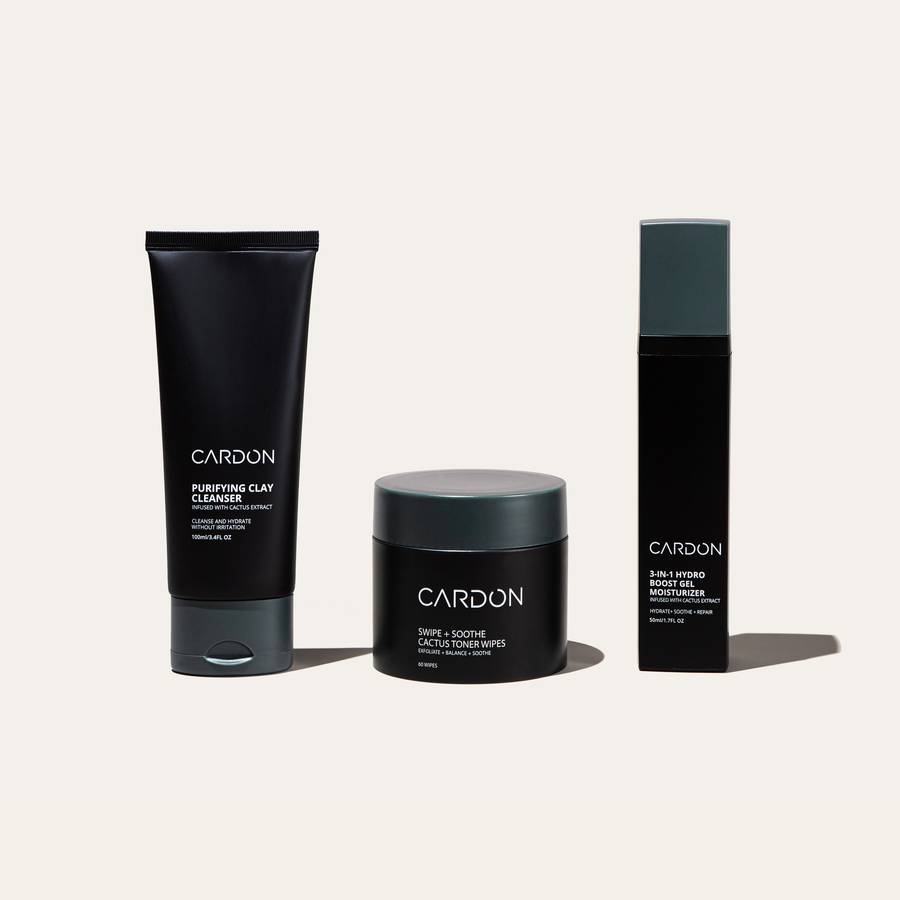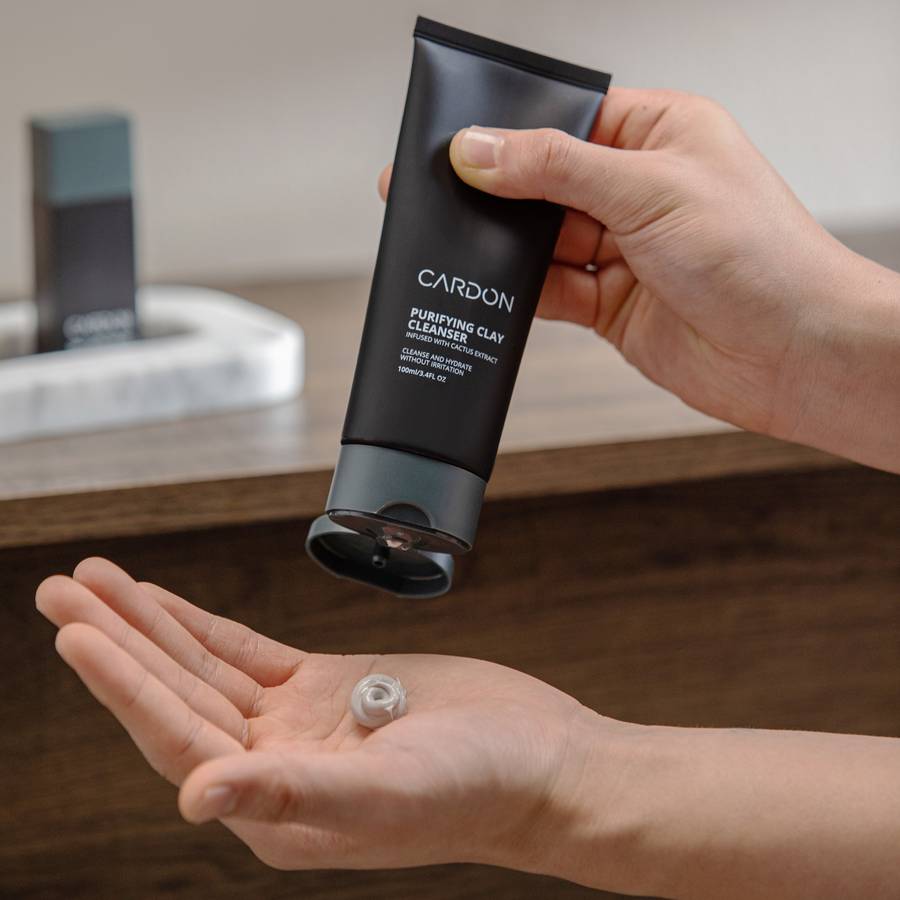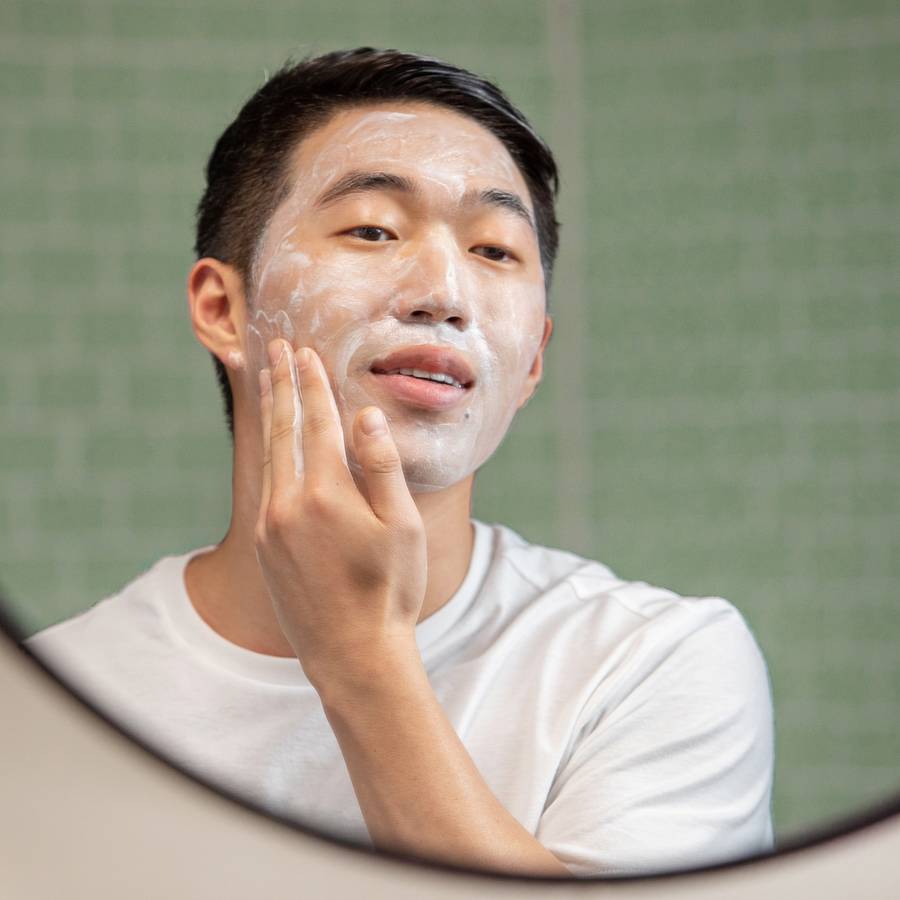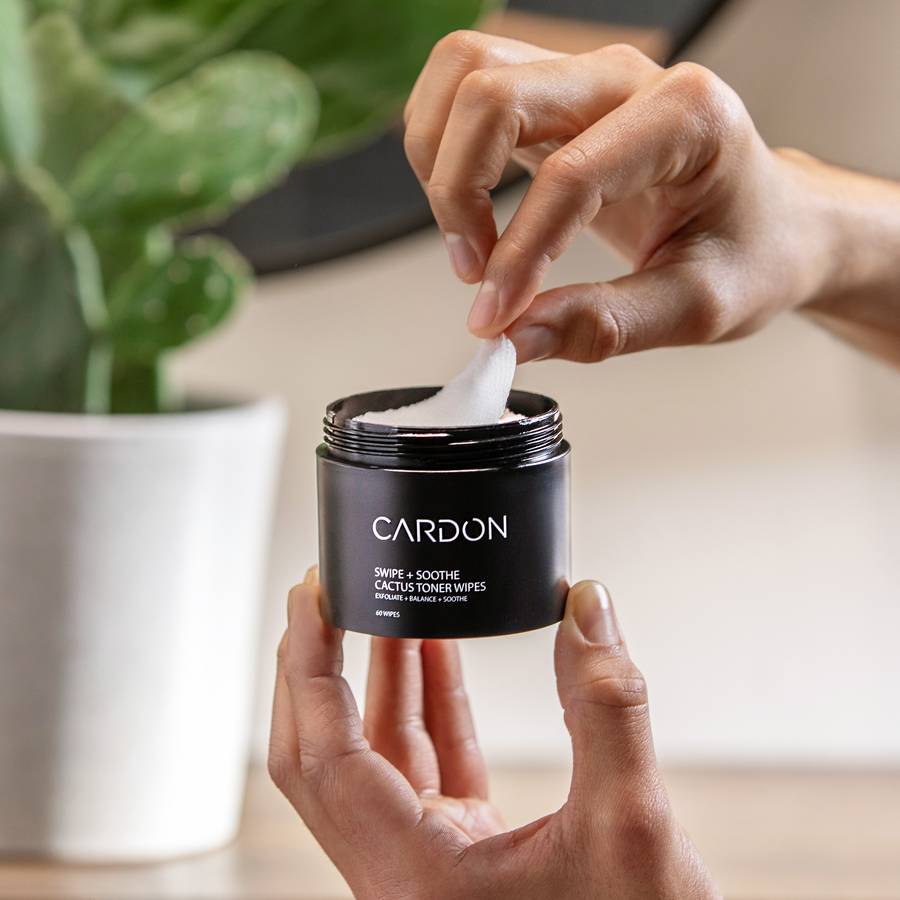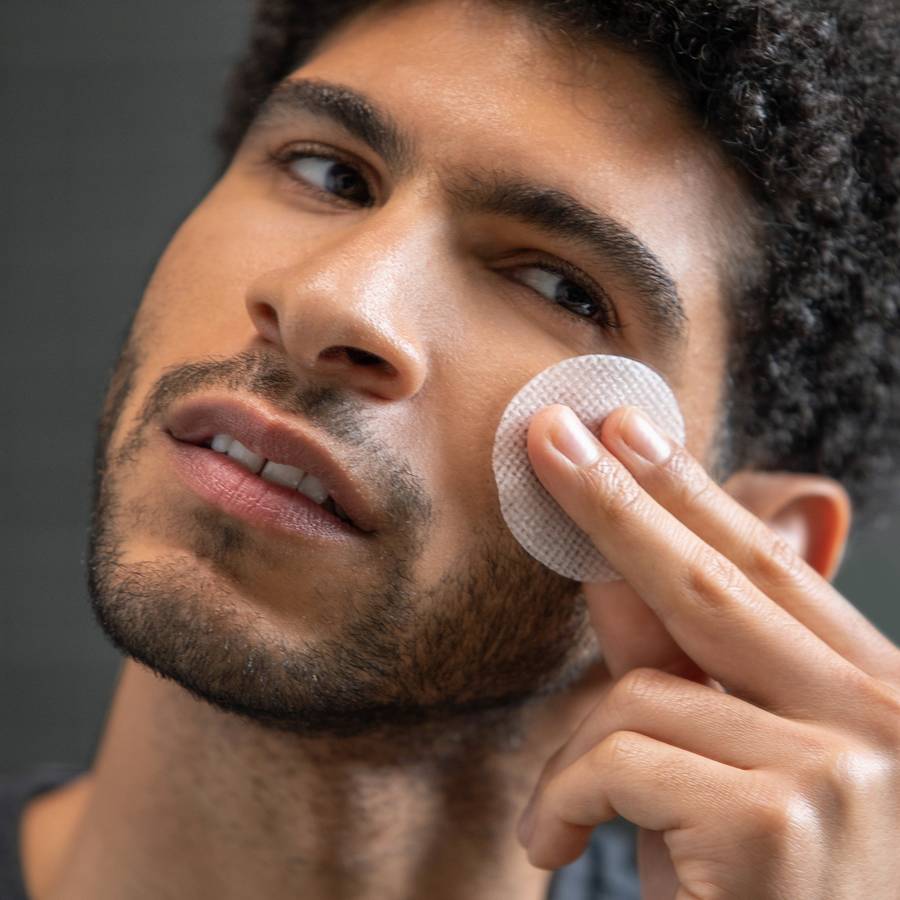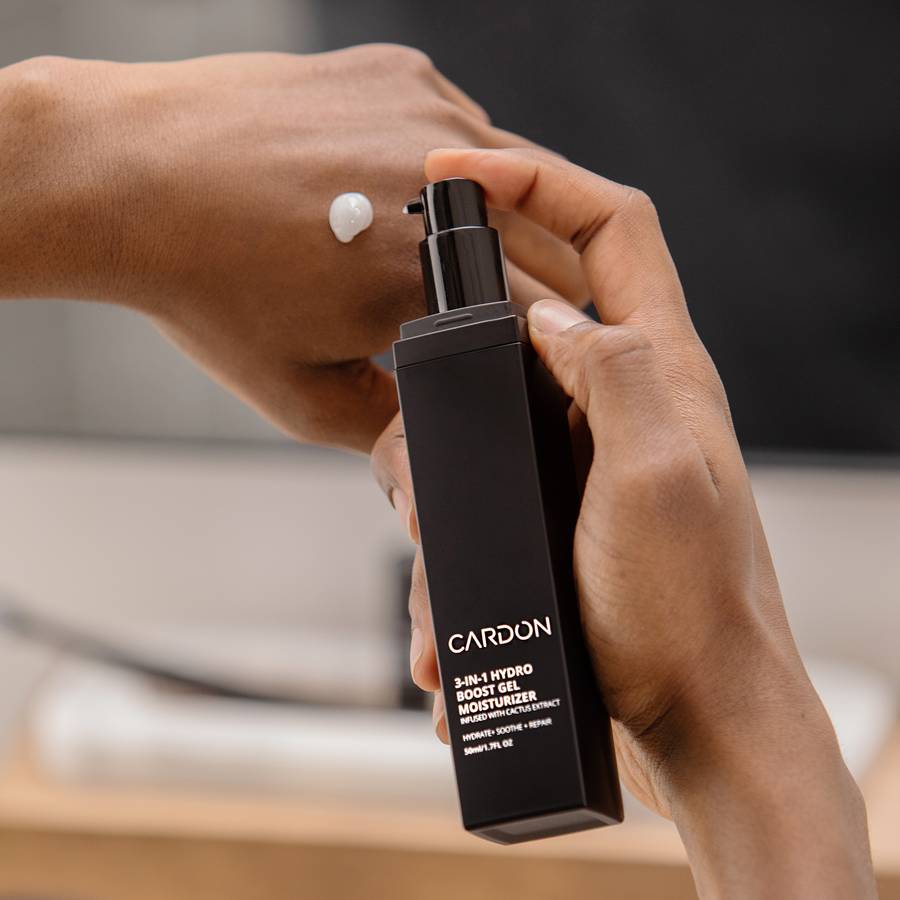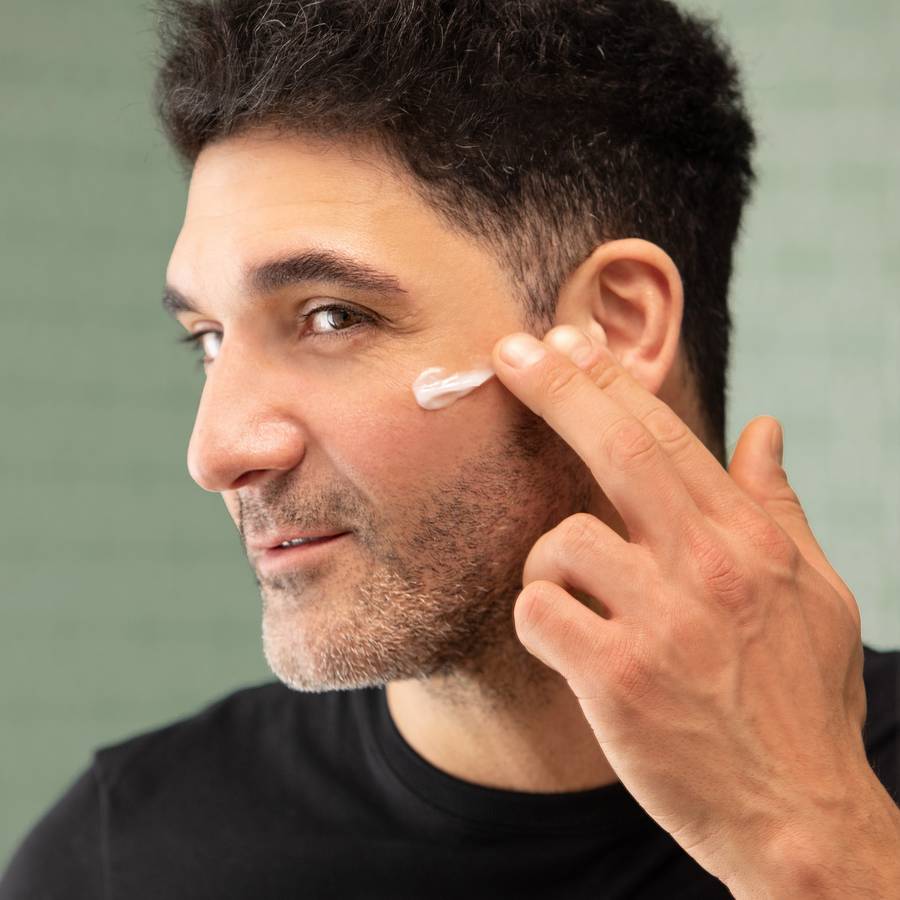 Oily Skin Set
Breakouts
Oiliness
Uneven Tone
Get 30% OFF your first set subscription $70 $49 with code 'FIRSTSET'
Oily and acne-prone skin, you've met your match. Our Oily Skin Set was built with your unique skin types in mind, with a protocol focused on balancing oil levels and keeping pores clear in just a few simple steps.
what's included
01

Purifying Clay Cleanser
02

Exfoliating Toner Wipes
03

Hydro Boost Gel Moisturizer
Learn More
how to use
3 Steps To Balance Skin
step 1 • Purifying Clay Cleanser
Use a nickel-sized dollop in the morning and night to remove excess oil and deep clean your pores without stripping the skin.
step 2 • Exfoliating Toner Wipes
Use in the evening after cleansing. Gently swipe the rough side of the toner wipes to exfoliate and balance pH levels, then flip it over to use the smooth side to soothe irritation and prep the skin for your moisturizer.
step 3 • Hydro Boost Gel Moisturizer
Apply 3-4 pumps at night as the last step in your routine to boost skin's regeneration overnight.
Got pesky pimples?
Add this easy, one-step overnight solution to your routine to erase breakouts for good. Subscribe to save 10%!
Prickly Pimple Patch
One-step overnight solution to erase those pesky pimples
$18.99
What People Are Saying
"So far I've seen my skin improve with this product. I didn't expect immediate results, but I can notice results already. I will keep this set in my routine. Instructions are clear and easy to follow."
Scott B. | 25-34 | Oily
"Its been only a couple of weeks but I have seen an improvement in my skin tone. These are very easy to use and low maintenance. Would recommend to shave before using to have the most optimal effect."
Nirav D.
Cardon Products Are
Easy to Use
We never create two products when we can achieve the same results with one. Cardon products are designed to be easy to use every day.
Backed By Korean Innovation
Korean R&D is two decades ahead of the rest of the world. Cardon products use the highest quality, most effective ingredients out there.
Non-Toxic
Finally, an ingredient label you can feel good about. Every ingredient in Cardon products is good for your skin, and easy on the mind.